Vintage Furniture and Decor
Welcome to Farmhouse Fancy and The Ugly Duckling!
Are you looking for quality, unique, vintage, or even custom furniture and decor? We can help! We bring life back in to forgotten treasures, giving them the opportunity to create new memories. Whether you are looking for a gift or something special to fill your home, give us a call or stop by our shop located in downtown Brookings to see what we can do for you!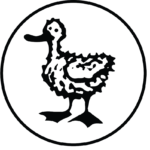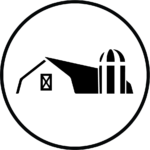 Your most treasured moments deserve a custom frame in which to cherish them in. We believe in durable framing to thoroughly protect your piece.
Choose any size, color, matting, and more!